Experienced New Jersey Attorneys
Responsibly Representing
Your Rights and Interests
Land Use and Real Estate
Attorneys in Princeton, New Jersey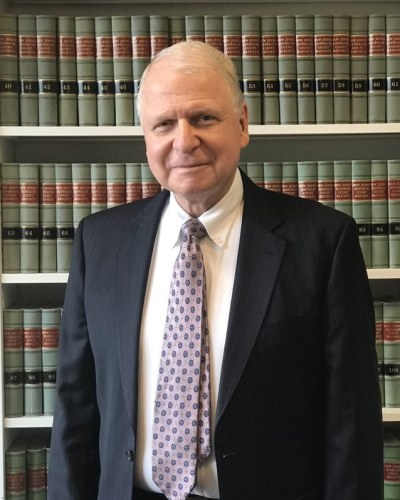 Gerald J. Muller, Esq.
President and Chairman
A Yale Law School graduate, Attorney Gerald Muller has been practicing law since 1970. He represents zoning boards and private clients in all aspects of land use and provides affordable housing counsel for major municipalities. He also routinely handles civil litigation matters, business contracts, and transactions.
Learn More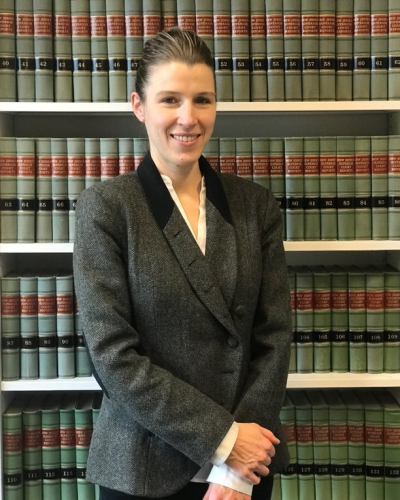 Martina Baillie, Esq.
Senior Associate
Attorney Martina Baillie studied law at the University of Cambridge and the University of Chicago. She has over a decade of experience in transactional and litigation matters, including commercial real estate and regulatory compliance, and she frequently provides clients with elite counsel on municipal and land use issues.
Learn More
What We Bring to the Table
Real estate and land use matters can become complex quite quickly. You deserve to have a knowledgeable attorney in your corner. When you work with The Law Office of Gerald Muller, P.C., you can feel confident that your legal matters are in capable hands. Reach out today to get started.
60 Years of Experience
Alumni of elite law schools, our attorneys offer decades of dynamic legal experience to their private and municipal clients.
Quality Focus
and Care
We bring a wide breadth of knowledge to each case we handle and tailor our strategies to match your unique goals.
Skilled
Advocacy
Our attorneys are in court on a regular basis. Let us put our seasoned trial intuition and advocacy to work for you.
Let Us Help You Take Control of Your Situation
You deserve the best representation. Learn how our team of experienced real estate and land use attorneys can help you pursue your ideal result.
Representing Clients
With Tenacity and Care
The Law Offices of Gerald Muller, P.C., offers highly experienced counsel to private and municipal clients in a variety of practice areas, including transactional, land use planning, and civil litigation matters. With over 60 years of combined experience, our real estate attorneys bring a vast level of knowledge and focus to each case they handle. From our office in Princeton, New Jersey, we proudly serve private clients and municipalities throughout the communities of Mercer County, Somerset County, and Monmouth County. Call or message us today to learn more.
When you partner with us, you can be confident that we will be performing the services ourselves, that we will stay current on all aspects of your case, and that we will always be available by phone or email to respond to your questions or concerns. Our firm is committed to providing the highest level of legal services in an efficient, responsive, and individualized manner, working collaboratively with our clients to make effective decisions and resolve disputes. Contact our law firm in Princeton, New Jersey, today to request an initial consultation.